Inside Scoop: 2018 Topps Update Baseball
2018 Topps Update Baseball
Release Date: Wednesday, October 17, 2018
Configuration: 
Hobby Packs

10 cards per pack; 36 packs per box; 12 boxes per case.

Hobby Jumbo Packs

50 cards per pack; 10 packs per box; 6 boxes per case.
Inside Each Hobby Box: 1 autograph or memorabilia card; 3 rainbow foil parallels.
Inside Each Hobby Jumbo Box: 1 autograph and 2 memorabilia cards.
Highlights: Update will complete the flagship set for the year while continuing the trend of including rookies and players that changed teams during the season that were not included in the first two series. Update will be a 300-card set but will technically be a stand-alone product as the cards featuring different numbering than that of Series 1 & 2.
The base set will contain the following parallels:
Rainbow Foil: 1:10 packs
Gold: #d/2018
Vintage Stock: #d/99
Independence Day: #d/76
Black: #d/66
Mother's Day Hot Pink: #d/50
Father's Day Powder Blue: #d/50
Memorial Day Camo: #d/25
Negative
Platinum: #d 1/1
Printing Plates: 1/1s
Update will also feature the following insert sets with varying themes, all of which will have various parallels including Blue, Black #d/299, Gold #d/50, Red #d/10, and Platinum #d 1/1.
These insert sets include:
Topps Salute
1983 Topps
An International Affair
Don't Blink
Storybook Endings
Autographs & Memorabilia Cards
Topps Salute will include autograph versions with Red parallels #d/25 or less and Platinum #d 1/1.
1983 will also include autograph versions with the following parallels: Black #d/99 or less, Gold #d/50 or less, Red #d/10 or less (hobby exclusive), and Platinum #d 1/1 (hobby/jumbo exclusive)
Topps Reverance Patch cards #d/10 return as exclusives to hobby and jumbo packs with red parallels #d/5 and platinum parallels #d 1/1.
Topps All-Star Stitches also return with relics from the 2018 All-Star Game with multiple versions including Blue #d/50, Gold #d/25, and Red #d 1/1.

Look for Dual #d/25, Triple #d/25, and Jumbo Patch #d/5 or less versions as well.

Topps All-Star Stitches autographs finish out the release with these being #d/25, Dual Autographs #d/25 or less, and Autograph Jumbo Patch sets!

​These also have parallels: Gold #d/10 or less and Red #d 1/1.
Where To Buy: 2018 Topps Update Baseball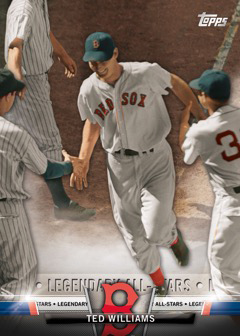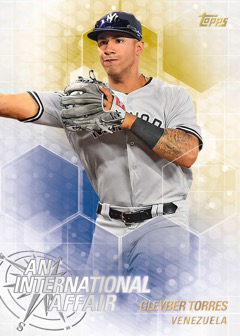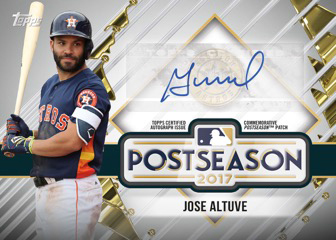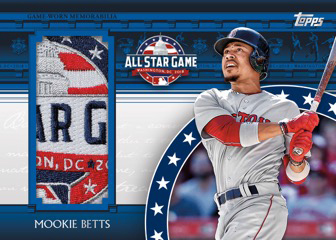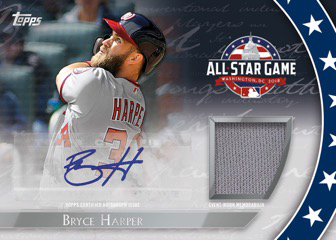 Follow SCC Trading Cards on Twitter @scctradingcards, on Instagram @scctradingcards, and like us on Facebook!
See other industry news here!