About Steel City Collectibles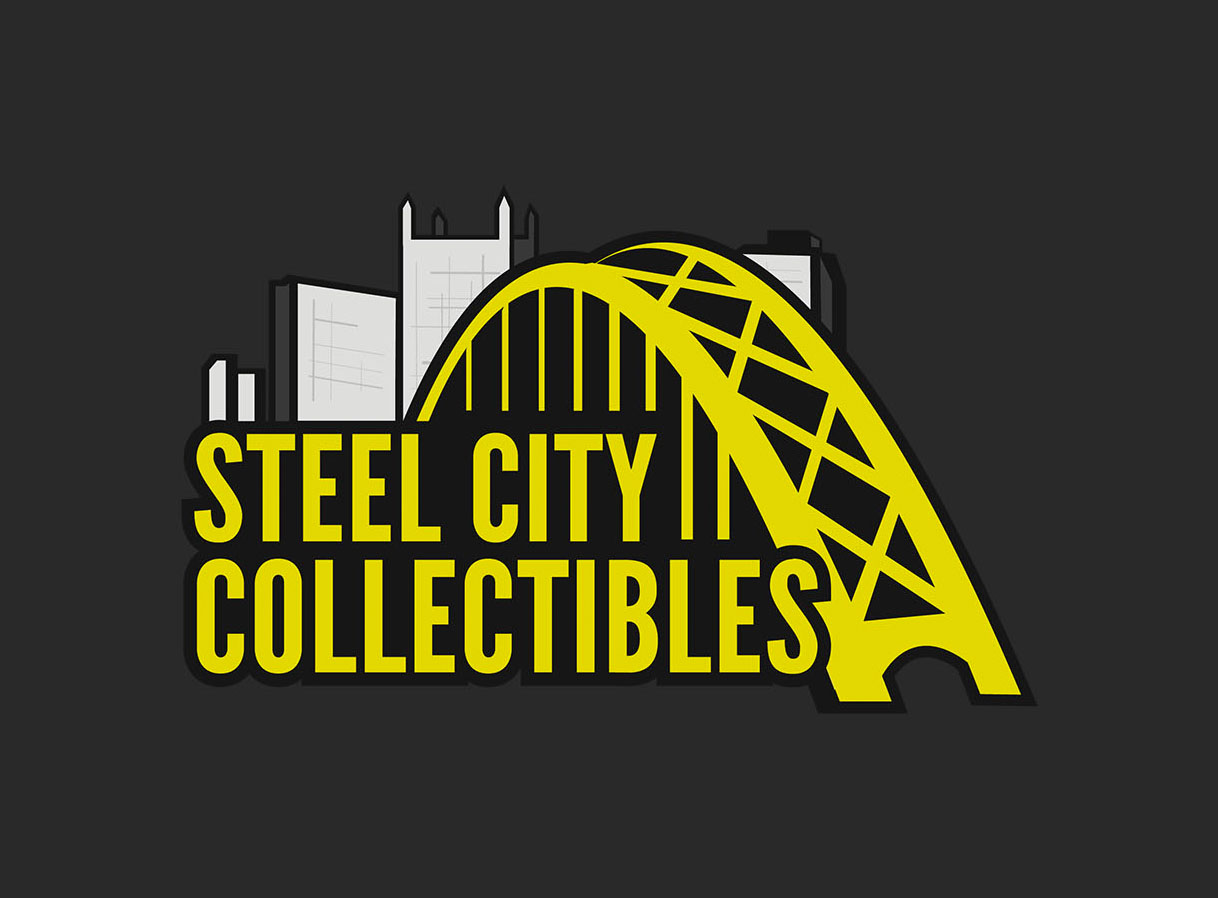 Who we are
Steel City Collectibles is an industry leader in sports trading cards and breaks. We offer a large variety of unopened sports, non-sports, and gaming boxes and cases as well as trading card supplies. You will also find a large variety of autographed memorabilia, sports novelty items, and other fan merchandise in our online store. Find out more about our retail store here
Steel City Collectibles has been in business since 2002, when current owners Sean Bennett (Bennett Wholesale Company) and Ken Amoroso (Amoroso Enterprises) joined companies and started Pittsburgh Sports Wholesale, which has now become Steel City Collectibles. Steel City Collectibles currently has 2 Pittsburgh locations and over 20 full time employees.
If you are looking for single cards, please visit our two eBay stores: SteelCityCollectibles1 and SteelCityCollectibles2.
We ship daily to anywhere in the world!