The Steel City Break Room
JOIN US LIVE! Monday-Friday from 11am-4pm EST with Ben and Wednesday-Friday 7pm-1am & weekends 6pm-1am with A.J. for a daily dose of live and group breaks! Order products with the 'Break This Live For Me' checkbox, and we'll break it for you live that day.
CONTACT US: 1-800-752-7995
Ben's email: ben.b@steelcitycollectibles.com& A.J.'s email: aj.f@steelcitycollectibles.com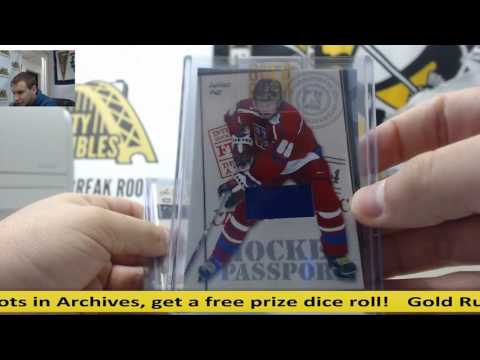 How Do Group Breaks Work?
Live Breaks
Look for the 'Break this live for me' checkbox found on products throughout the site. Simply check the box, then complete your order as normal. We'll contact you with the time that day that we will break your box live!
Shop Live Break products!
Group Breaks
Save money and have a chance at higher end products by purchasing a team or slot in a group box or case break! You receive all of the cards assigned to your team,spot, division, draft order, etc.