Manufacturer Information
Shop with confidence
We're proud to be a trusted distributor for some of the world's top brands in the hobby. As a Panini and Upper Deck Internet Retailer, buying from us offers certain protections that you may not get elsewhere. In the unlikely event there is an issue with the content in your product, we can help you communicate with the respective manufacturer to rectify the situation.
Please retain all receipts, digital or otherwise for your records. If you no longer have your receipt, please let us know and we can provide with one.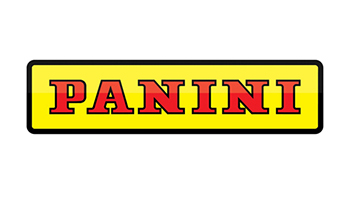 As a Panini AIR Member, we are unable to ship new product internationally.
We are unable to ship factory sealed boxes and cases to Canada until the product has been released for 180 days.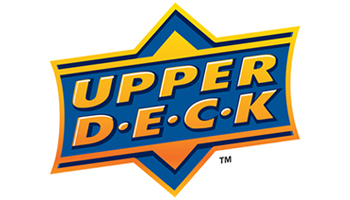 In order to retain our Upper Deck Authorized Internet Retailer status, we must adhere to the following rules:
We are unable to ship factory sealed boxes or cases to Canada until it has been one full calendar year since the product's release.
We cannot sell to resellers until the product has been out for 90 days
All manufacturer information: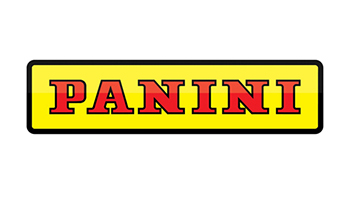 Panini America
5325 FAA Blvd, Suite 100, Irving, TX 75061
817-662-5203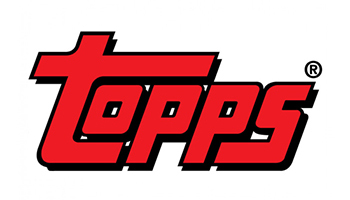 Topps
One Whitehall St 4th FL, New York, NY 10004
800-489-9149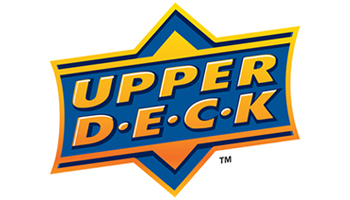 Upper Deck
2251 Rutherford Road, Carlsbad, CA 92008
1-800-873-7332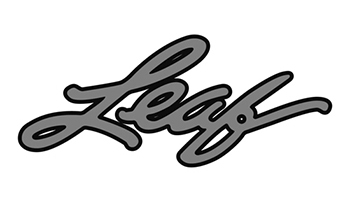 Leaf Trading Cards
4717 Plano Parkway, Suite 150, Carrollton, TX 75010
1-800-854-1732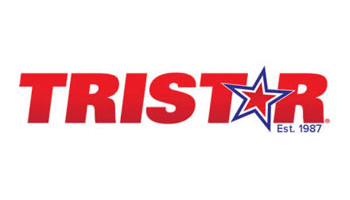 Tristar
4025 Willowbend Suite 312, Houston, TX. 77025
713-666-9595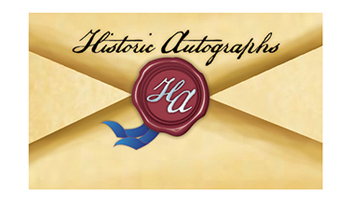 Historic Autographs
1 Ebelhare Road, Suite A, Pottstown, PA 19465