WE'RE ALWAYS BUYING!
Paying Top Dollar For:
Please contact us if your items fit the criteria in the table to the right. Items are paid via check or trade credit.
Please note: We do not appraise any cards or memorabilia items you are looking to sell in person without having prior contact. Please contact us via the form below or by calling us first before bringing in your items for sale.
| Category | Description |
| --- | --- |
| Unopened Boxes and Cases: | We're always buying any Sports, Non-Sports or Gaming unopened boxes and cases. |
| Single Cards: | High-end, Vintage, Rookie and Insert cards over $100 |
| Graded Cards: | We're interested in purchasing graded Star Player, Rookie and Vintage cards from the following grading services: PSA, Beckett or SGC. |
| Autograph Memorabilia: | We're looking for high-end certified autographs and memorabilia from big names such as Babe Ruth, Lou Gehirg, Marilyn Monroe and more. |
| Sets 1969 & back | Baseball, Basketball, Football and Hockey only. Buy prices on all sets will be based off of sets condition. |
Qualifying Common Game Used & Autograph Cards
Players must be in Major League Team Uniforms. We are currently buying up to 20,000 of each style.
Please Note: Minimum shipment for payment or website credit is $200 worth of cards.
| Sport | Auto* | GU* |
| --- | --- | --- |
| Baseball (2013+) | $1.00/ea | $1.00/ea |
| Basketball (2012-13+) | $1.00/ea | $0.75/ea |
| Football (2013+) | $1.00/ea | $1.00/ea |
| Hockey (2012-13+) | $1.00/ea | $1.00/ea |
| Racing | $0.50/ea | $0.50/ea |
Manufactured Patches
Please be aware that manufactured patches are not event or game used and therefore carry a value of $0.00.
Non-Qualifiers
Non-qualifying cards from 2000 and up, including minor leagues, Team USA, Pacific, Press Pass, Sage, etc, will be purchased at $0.40 per. Please separate by sport and do not ship cards in toploaders, screwdowns, magnetics or semi rigids. Soft sleeves are okay.
Any questions about what is qualifying or non-qualifying please include in the form below.
Meet our buyers!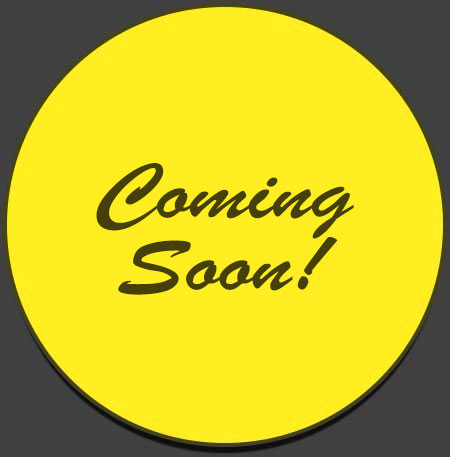 Ken
Autographed Memorabilia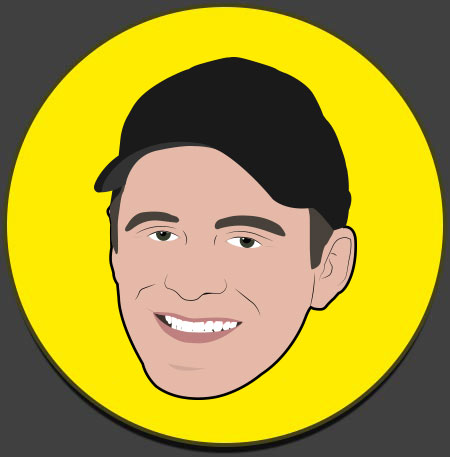 Sean
Unopened Boxes and Cases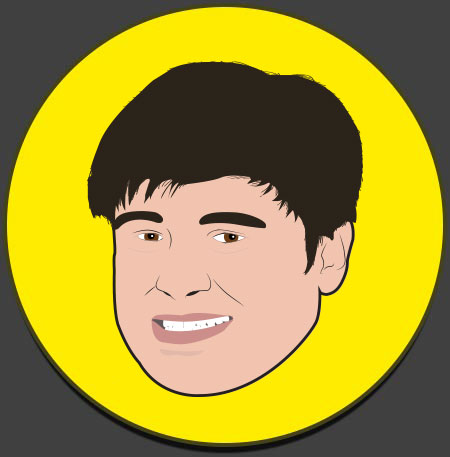 Deal in person
Bring your collection and stop by our booth at one of these shows!
| Dates | Show | Location |
| --- | --- | --- |
| March 1-3 | The Philly Show | Valley Forge, PA |
| March 29-31 | CSA Show | Chantilly, VA |
| July 12-14 | CSA Show | Chantilly, VA |
| July 31-August 4 | NSCC (The National) | Chicago, IL |
| September 13-15 | The Philly Show | Valley Forge, PA |
| October 11-13 | CSA Show | Chantilly, VA |
| December 6-8 | The Philly Show | Valley Forge, PA |